"Así es Honèstica, la tienda preciosista y sostenible con sello español.
[...]Cuando nos dejan el camino así de fácil, el siguiente paso es disfrutar. Navengando por su web, encontramos piezas tan especiales como las zapatillas de los gondoleros venceianos de Flabelus (fabricadas en Alicante), elegentes acmaisas de algodón reciclado unisex de RRROAD, pastillas de champú sólido de Laina Cosmetics, jarrones de diseño de Silkknot o vajillas hechas a mano de la artista Almudena Laborda."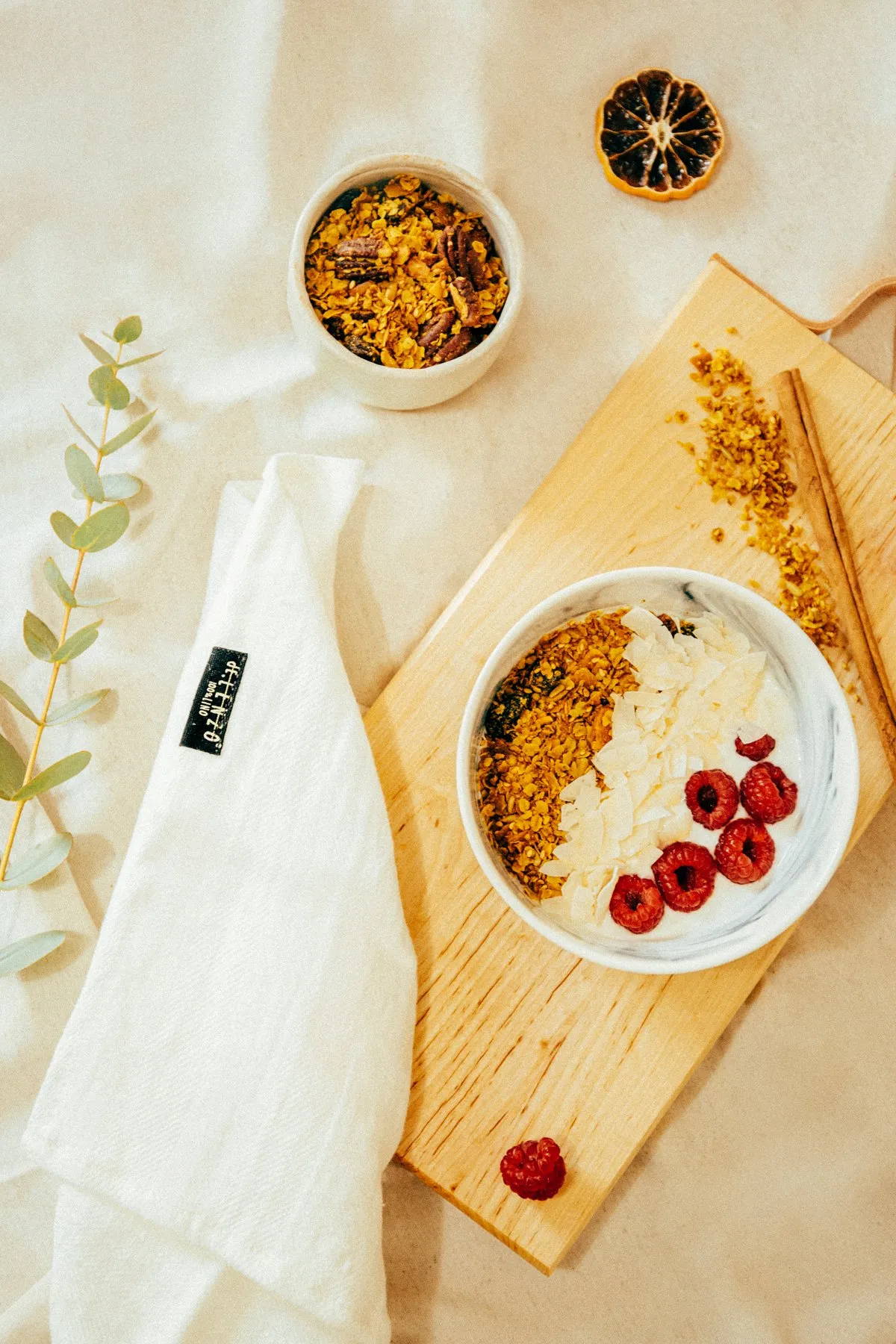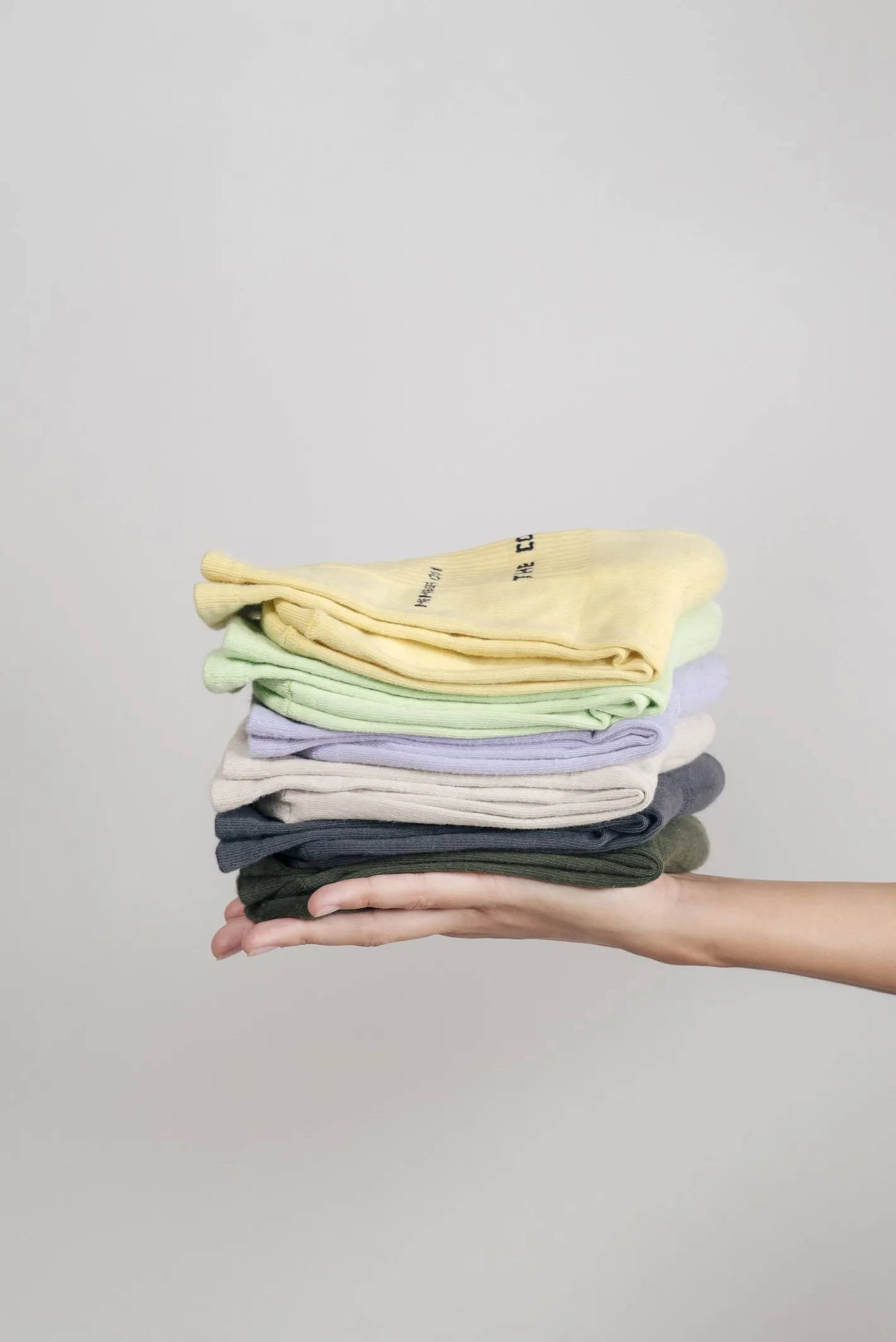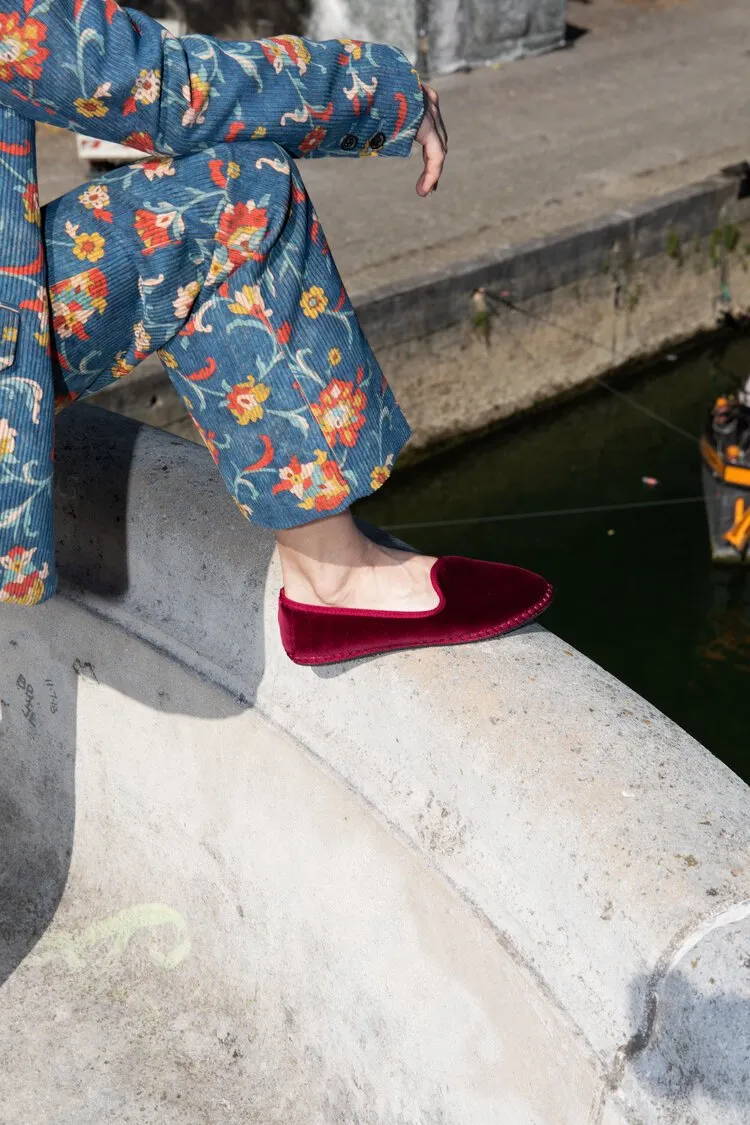 Enter your email and receive exclusive news and promotions.