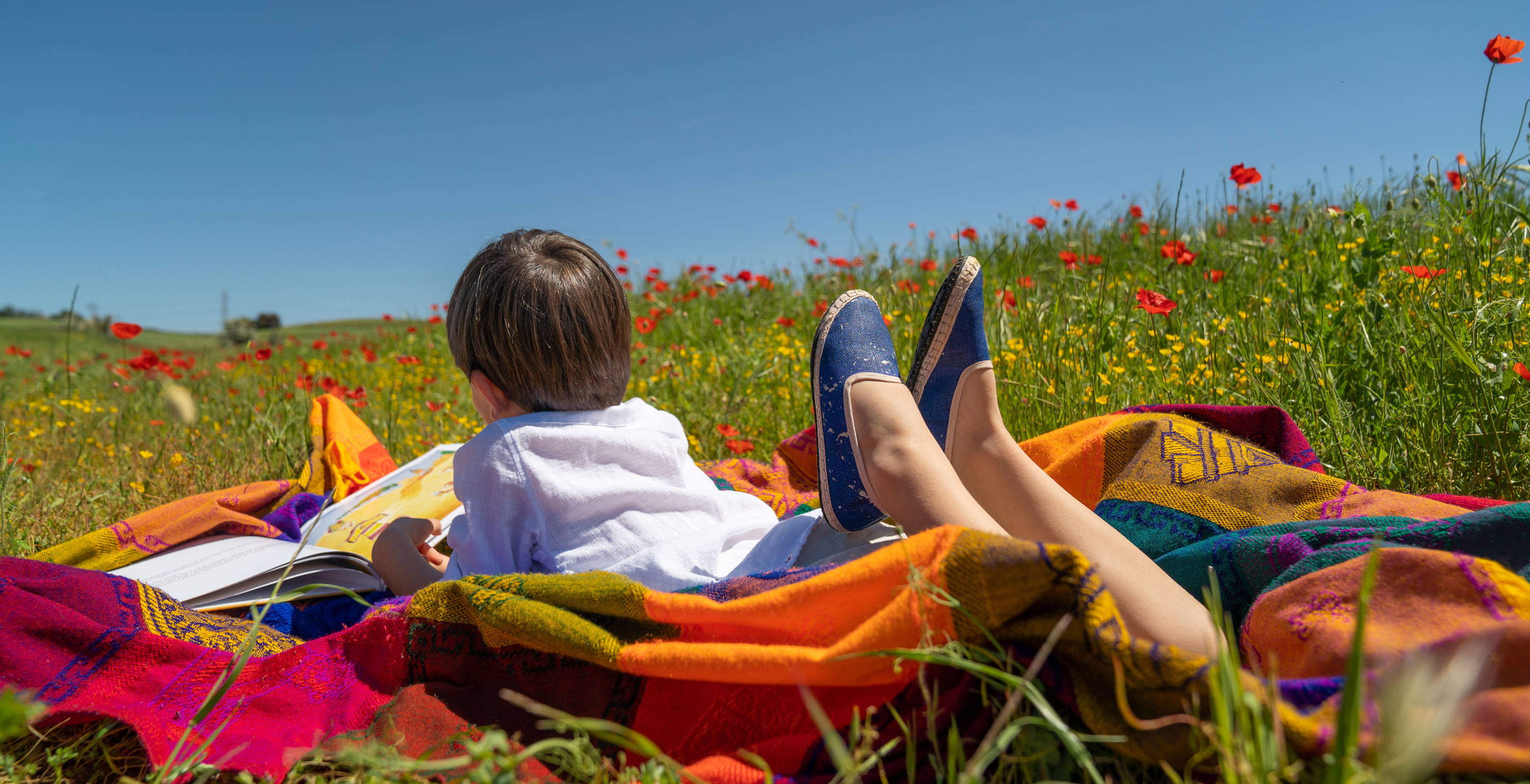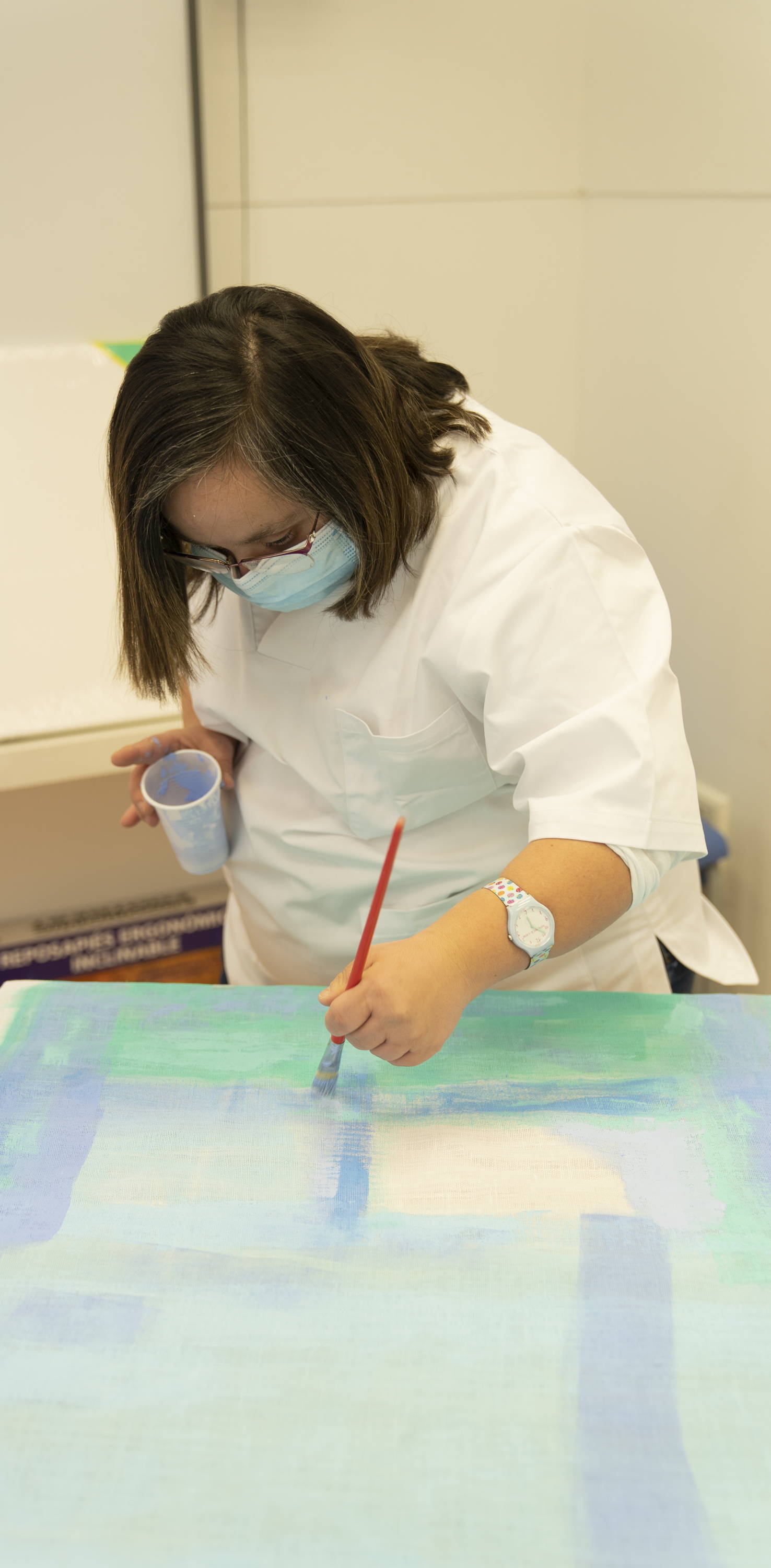 Flabelus Kids x Argadini
Argadini Association is a non-profit organization that works for the social and cultural inclusion of people with disabilities and autism spectrum disorders, through artistic and cultural training.
Silvia and Mamen, two women and great artists with Down Syndrome, have contributed to Flabelus a way of understanding art and culture as a means to share, learn and value the beauty that surrounds us. Silvia, who is a writer, created two characters, and Mamen (painter), reading their descriptions, brought them to life through different colors on the Flabelus canvases as she had imagined them.
These same fabrics were used to make these two models of Flabelus for children so special.
Flabelus is a universe where we believe in the art and culture that shape our stories, as well as our classics. The stories that make this brand what it is, a space for creation, enjoyment and especially a tribute to things made from the heart.
A toast to magic and art, but above all for a world where we all have the same opportunities!