Welcome to Flabelus Club!
It is very important for us that you want to make part of our community.

In Flabelus, we love to give back all the love you share with us every day, this is why we have created a Club designed for you. We will reward you with Flabepoints every time you purchase any Flabelus product.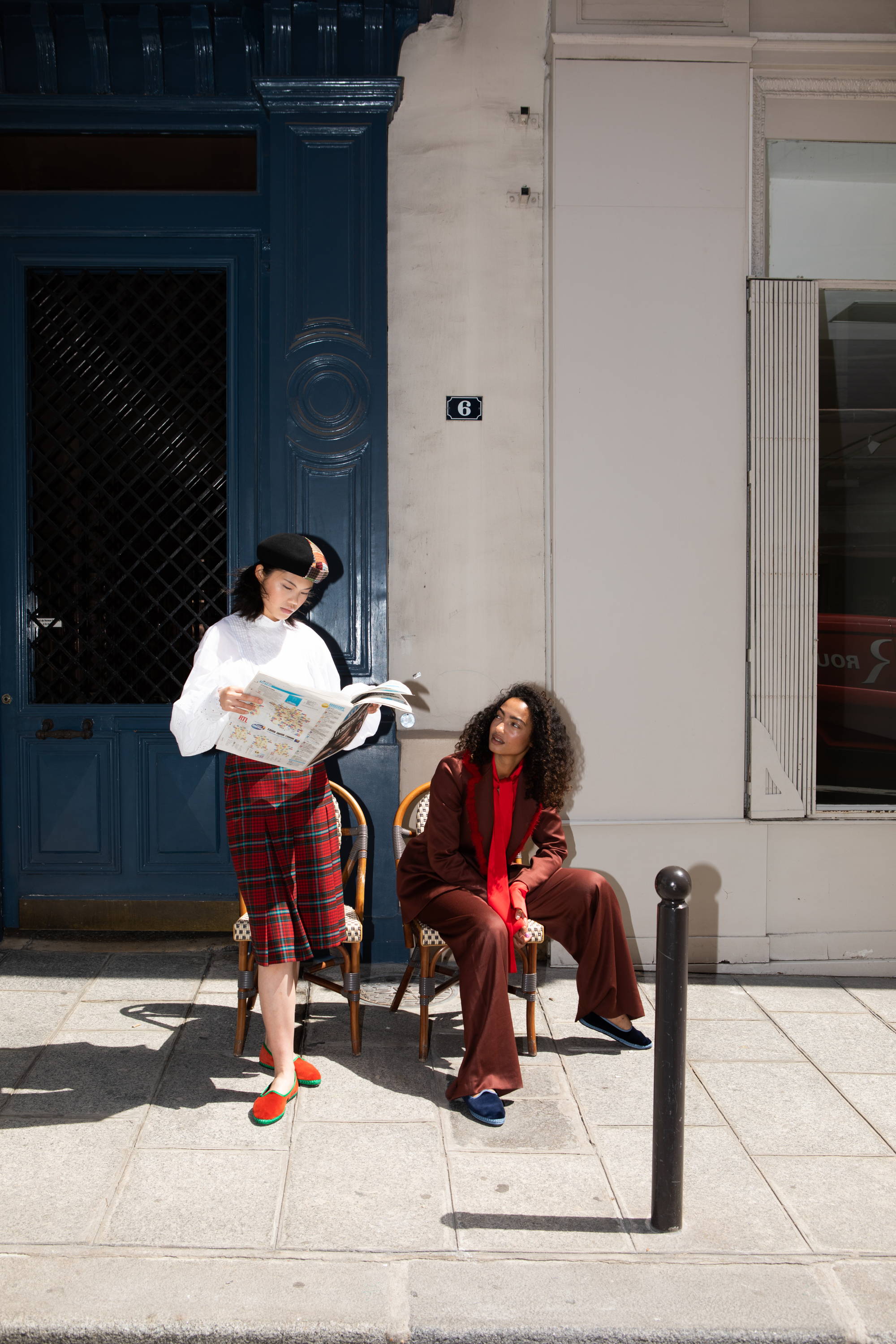 How to join?
This will be your access pass to exclusive rewards. First of all, we will ask you to sign up. If you already have a Flabelus account you can log in here.

Once you have completed the registration, we will take care of the rest. You only need to look for the products you would like to buy in our web and you will automatically receive an email indicating how many Flabepoints you have earned.


How does it work?
Ways to earn Flabepoints:
1. Your first 200 Flabepoints are as easy to get as signing up.
2. Everytime you place an order, you will get 5 Flabepoints for every 1€ spent.
3. Flabelus will gift you 200 Flabepoints to celebrate your birthday!

Ways to redeem Flabepoints:
The Flabepoints you get can me retreived as discounts when you place new orders - for every 100 Flabepoints you get 1€ discount.
Enter your email and receive exclusive news and promotions.