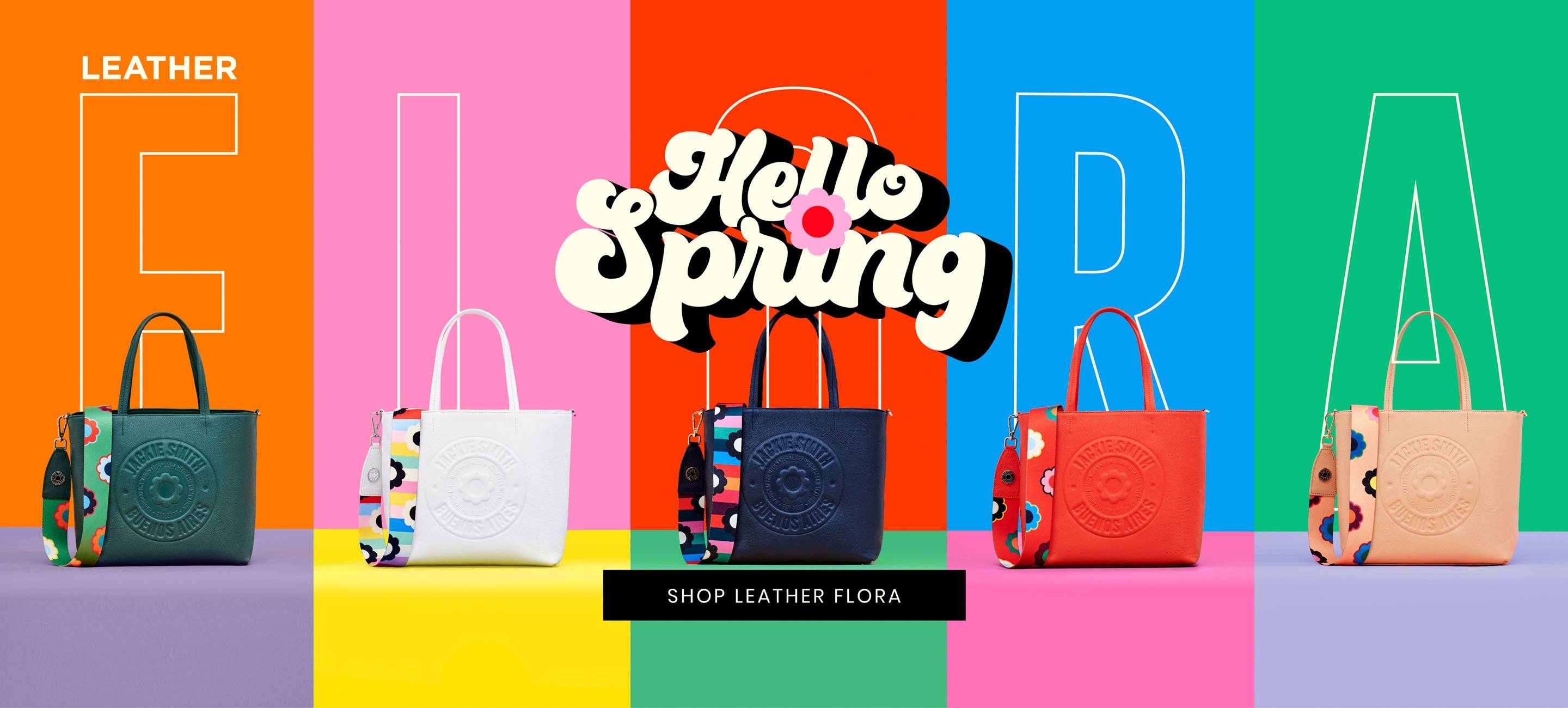 JO · ECLECTIC (CITY) WOMAN
Flabelus is a magic world full of literary characters in the form of shoes.
Here, their stories evolve and new lines are written.
Jo was walking alongside the river while thinking on the success of her latest novel, a magic story about her memories in India. Even the Queen had read it and it had been very much acclaimed. Suddenly she realized she needed to run, she was already late for her Evening plans.  
Follow your Shoes. Flabelus classics, still so modern.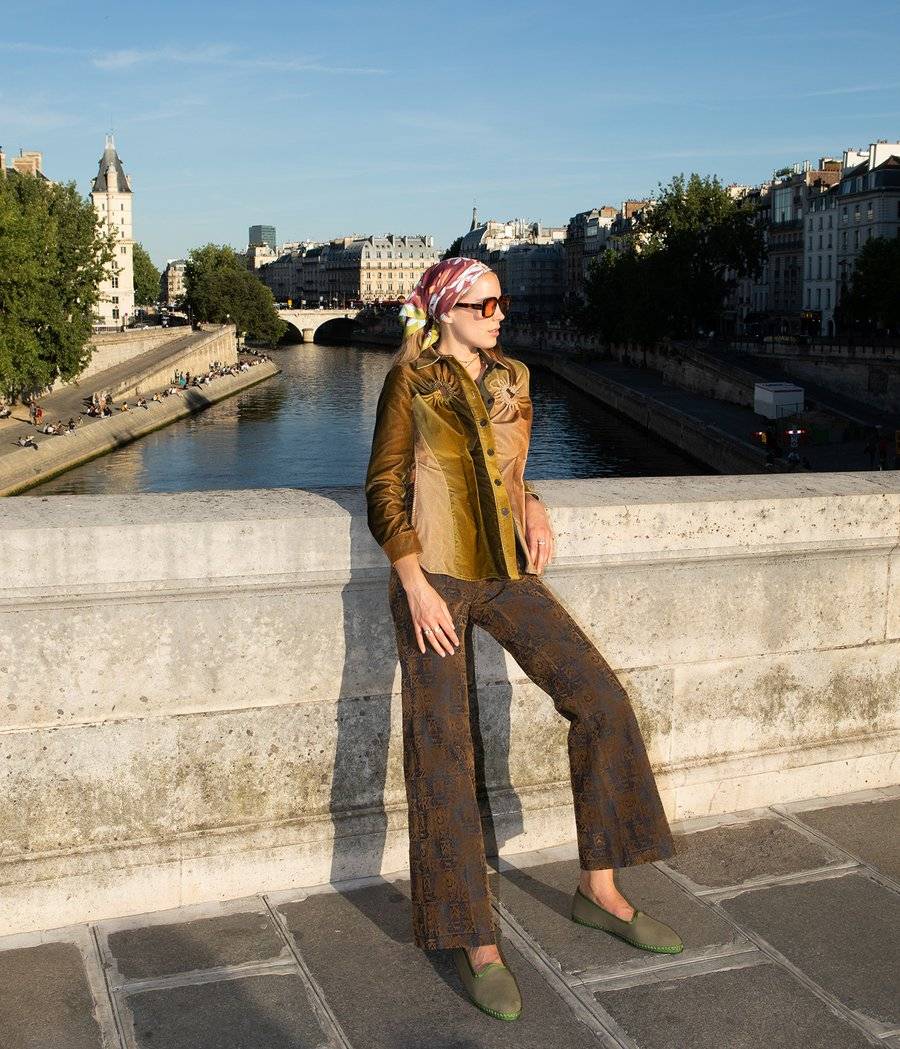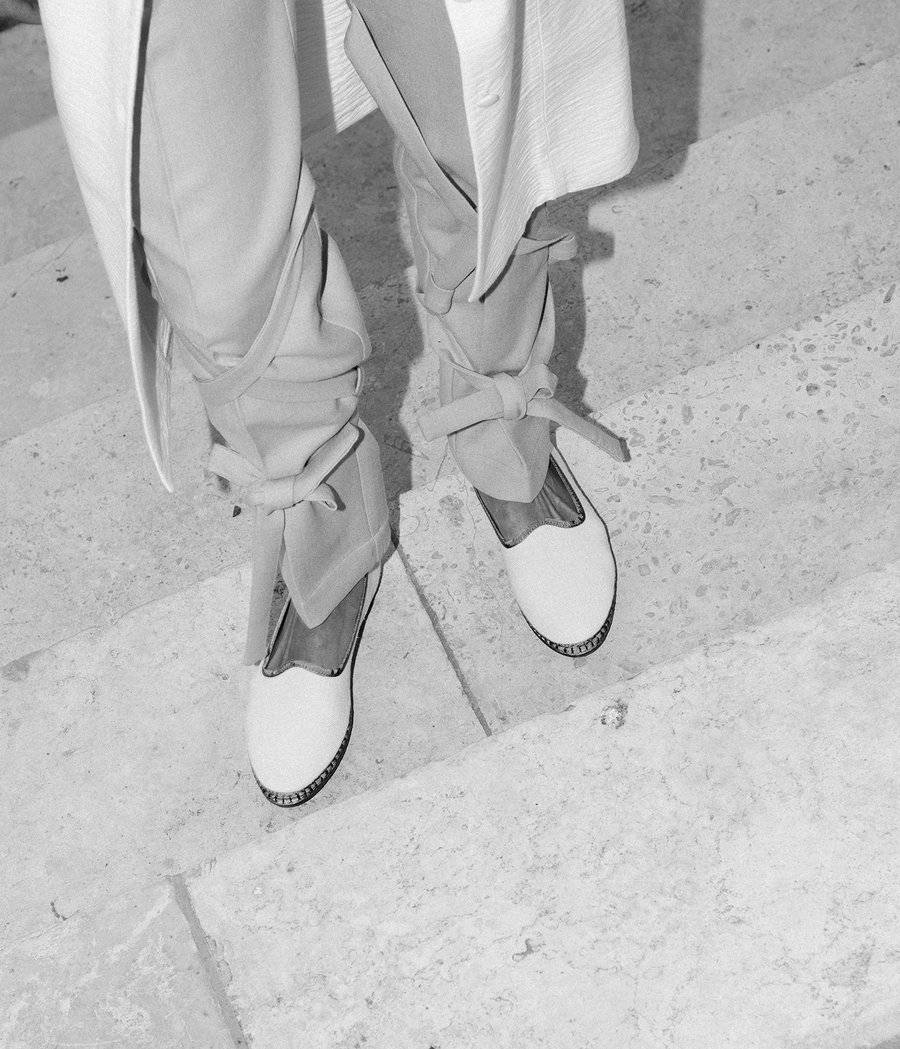 Discover the Flabelus Edit
Jo goes to the Orient.
Subscribe to Flabelus newsletter to hear our latest news and take
advantage of our private sales.