Editorial 02 - Jo goes to the Orient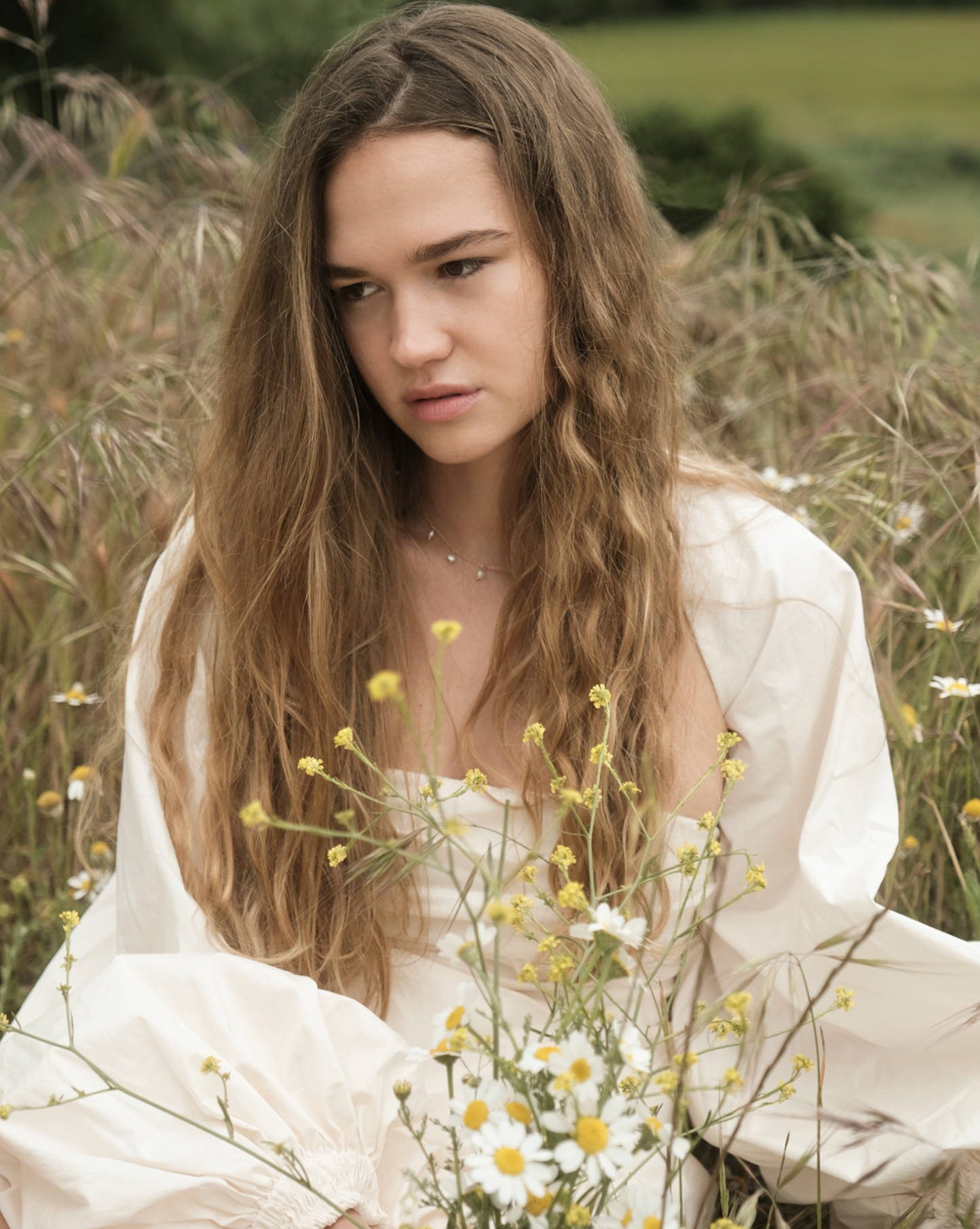 Jo lives very happily in the English Countryside with her sisters, with whom she holds a very close relationship. One day, she decides to leave the English Countryside to travel for the Orient.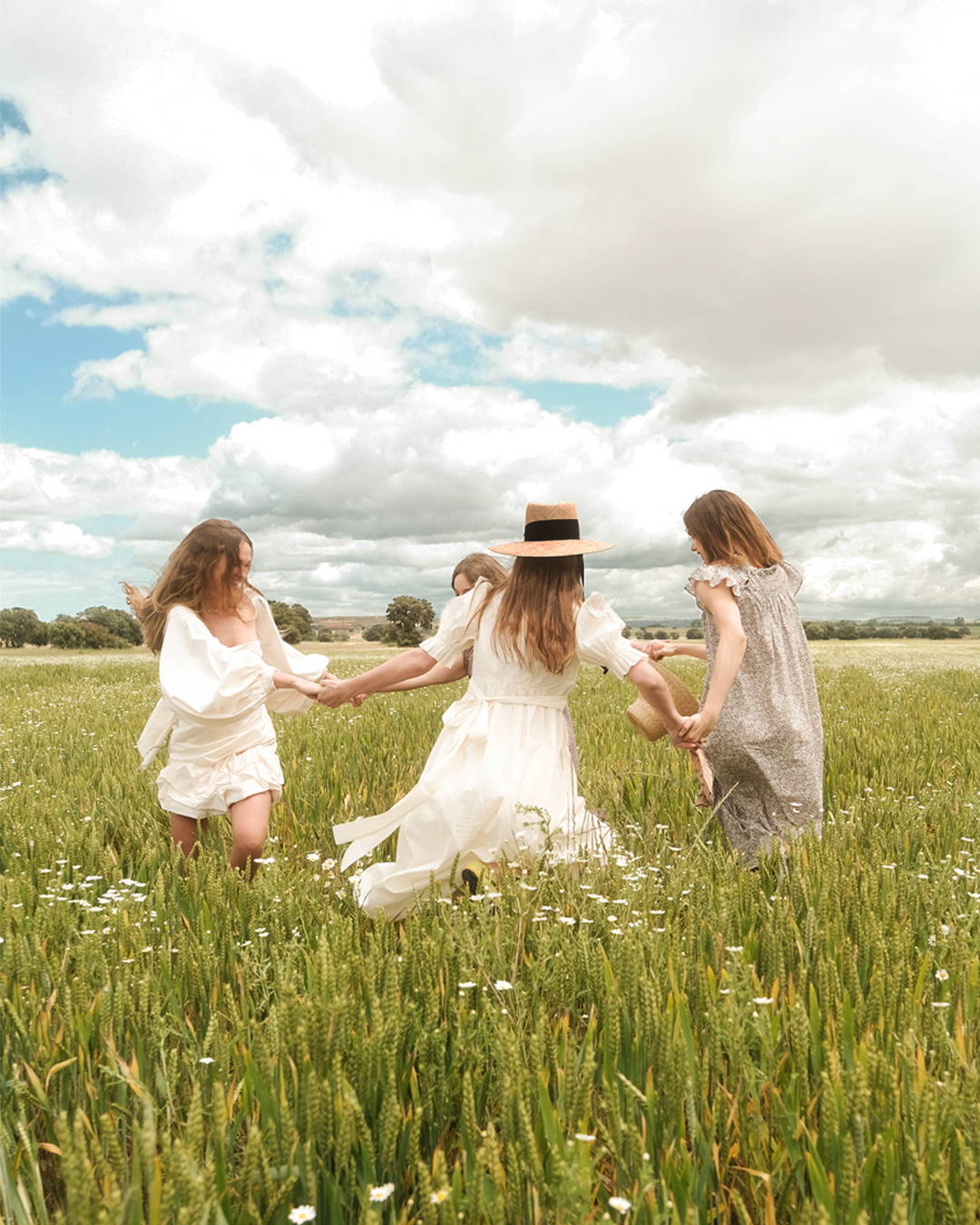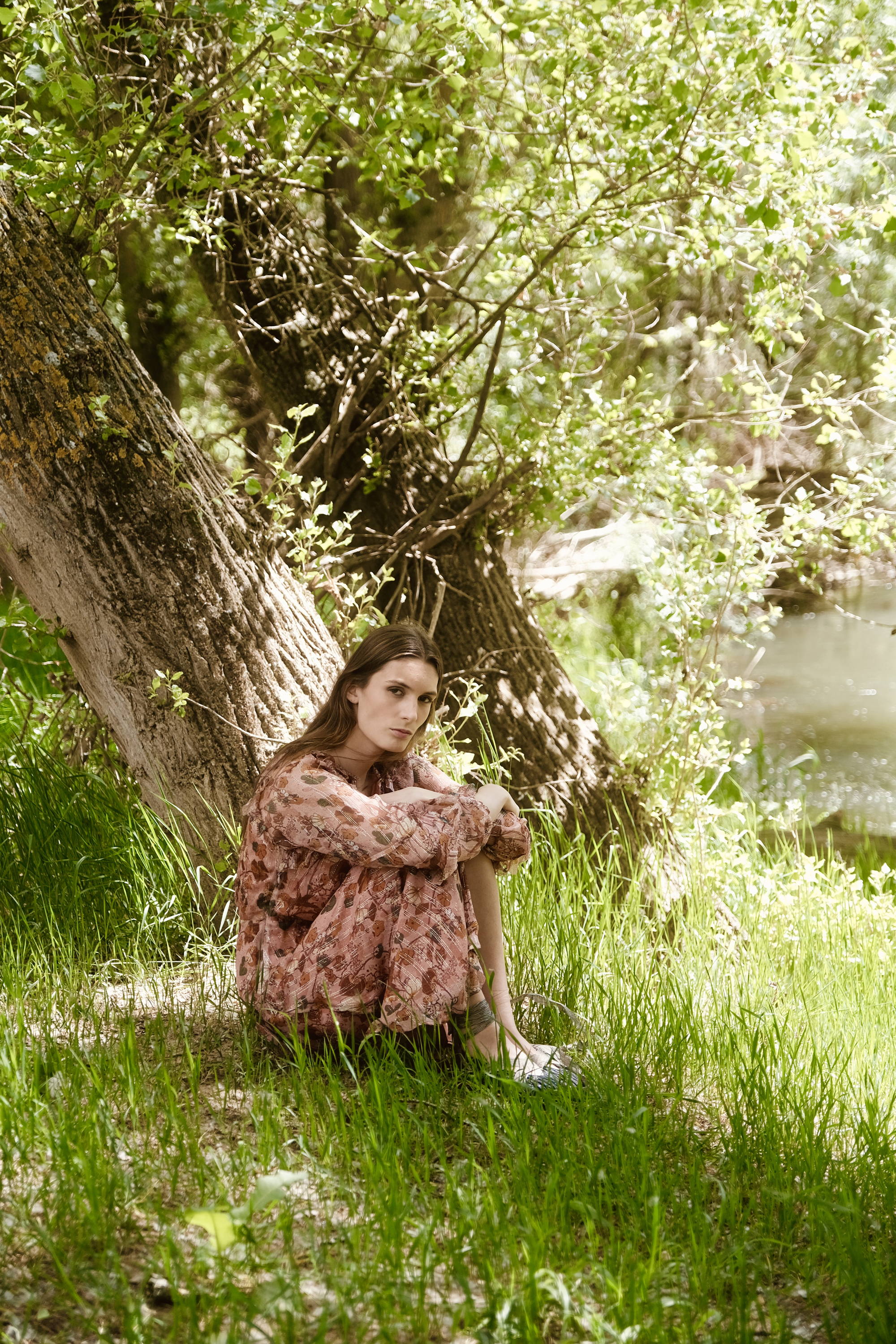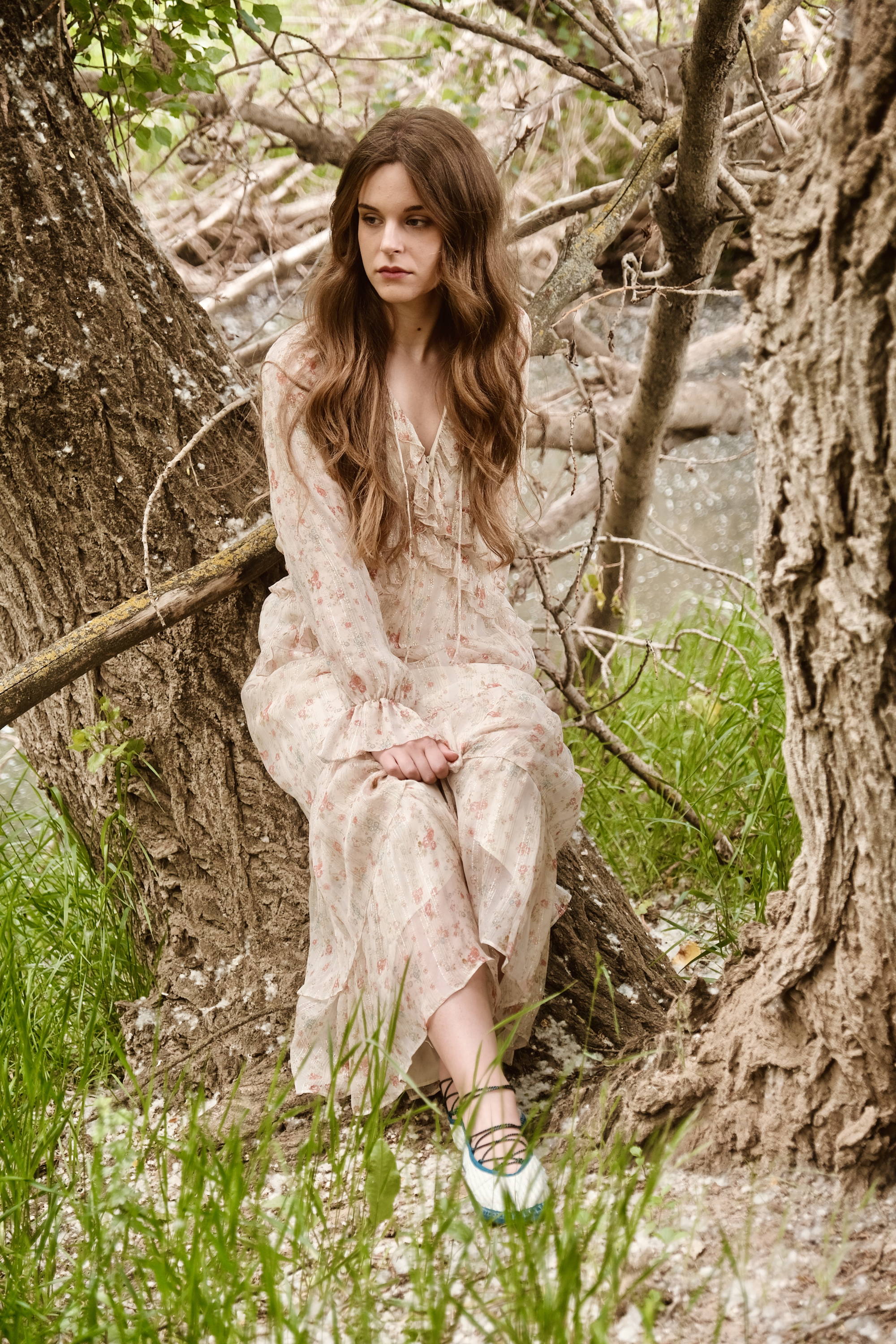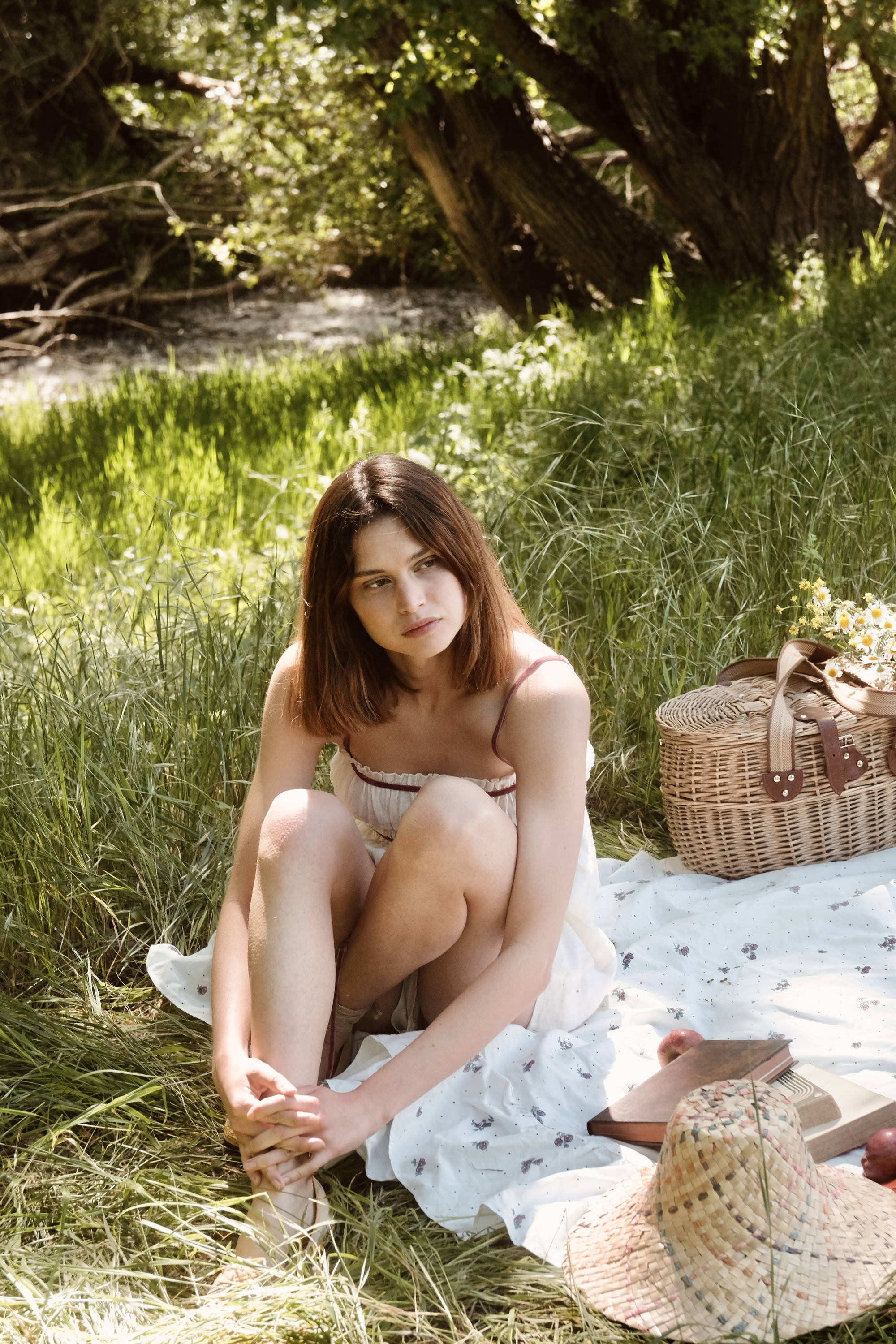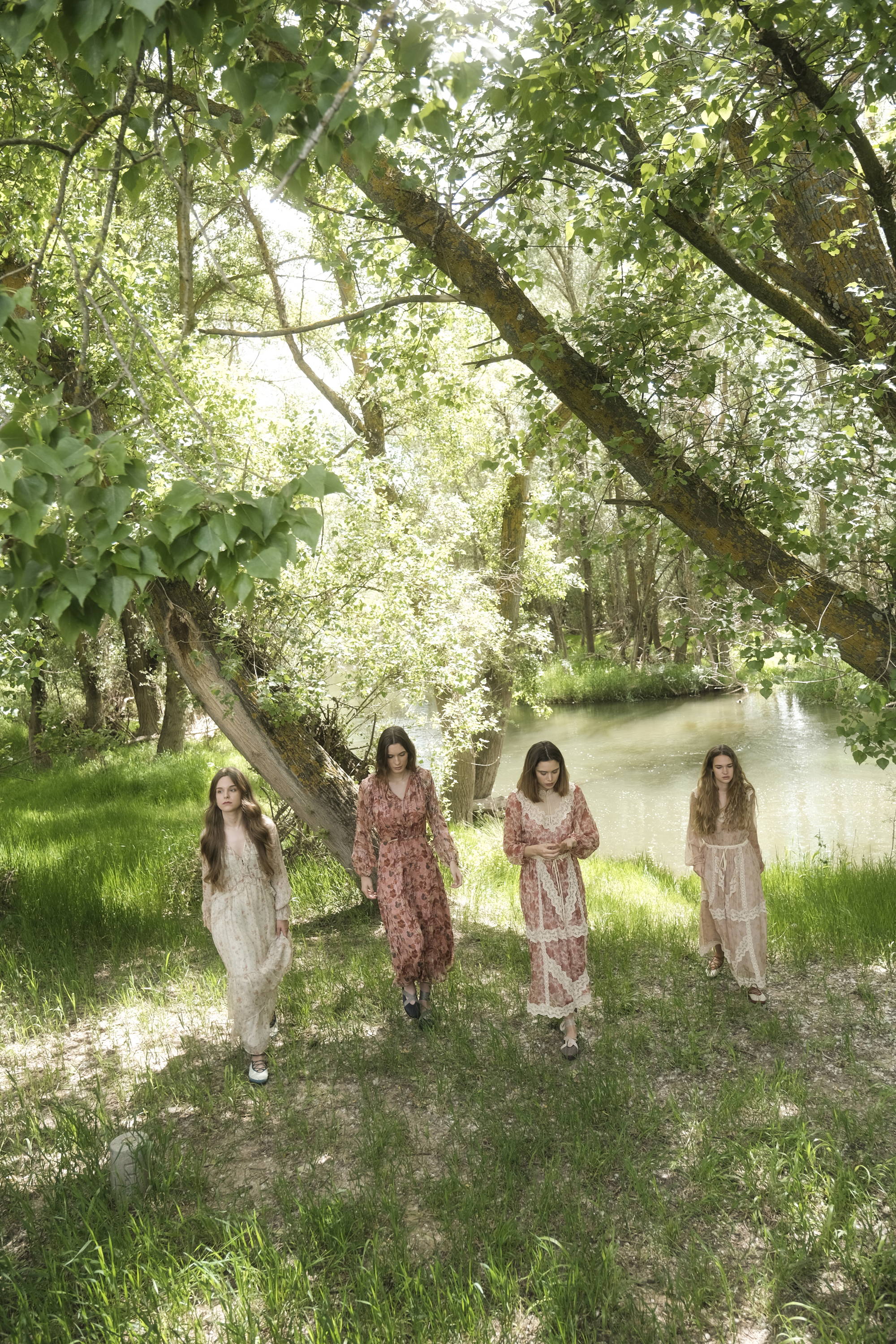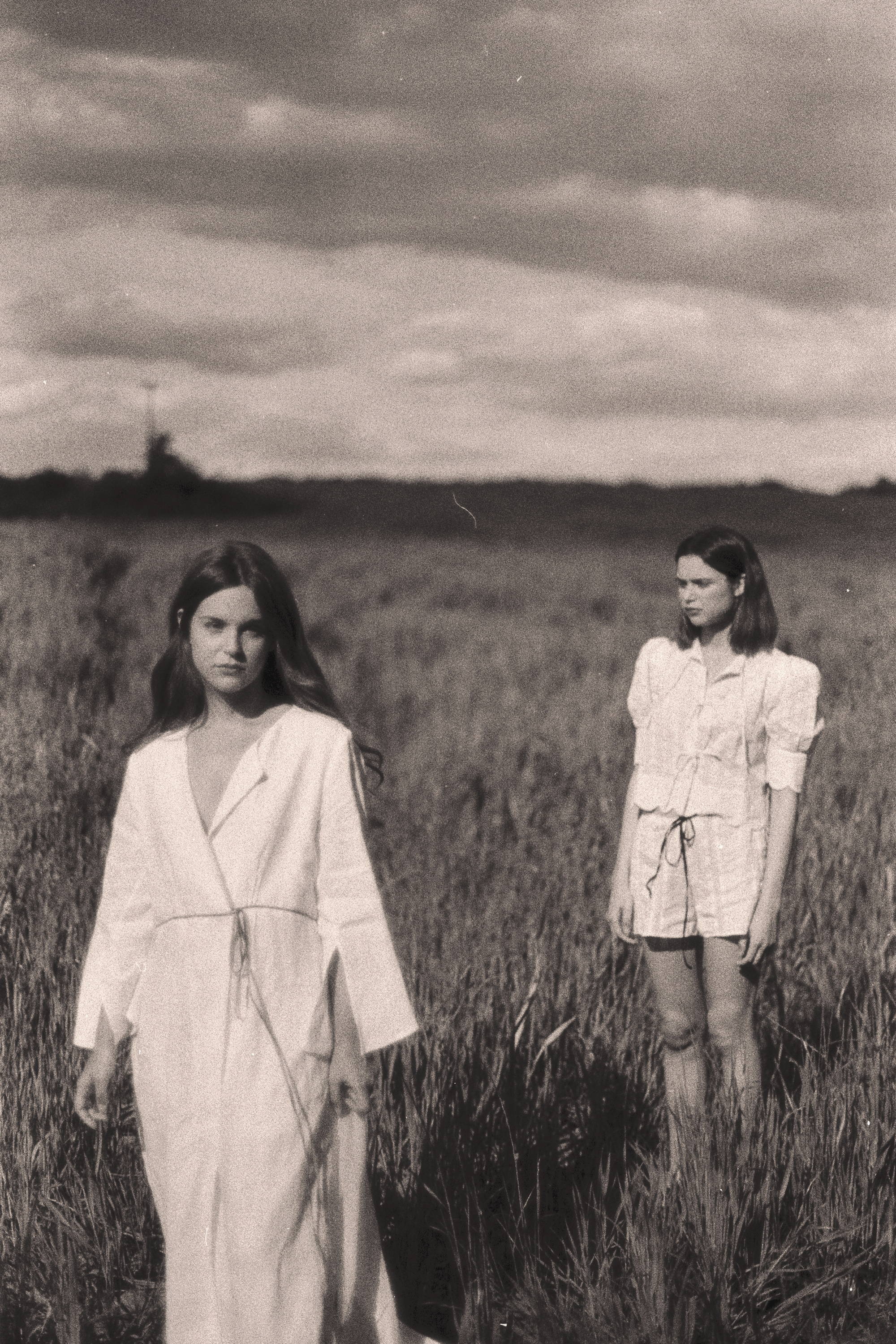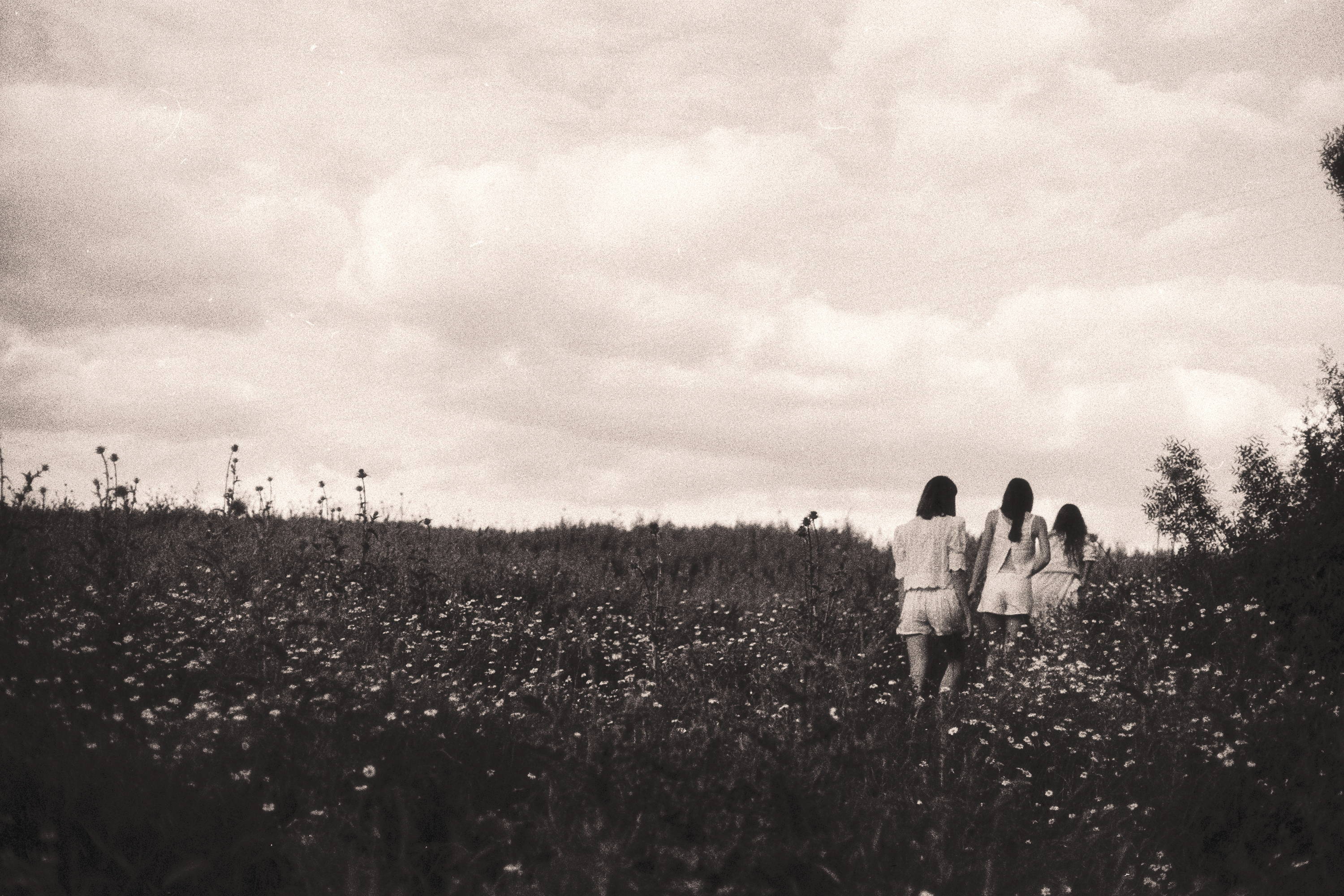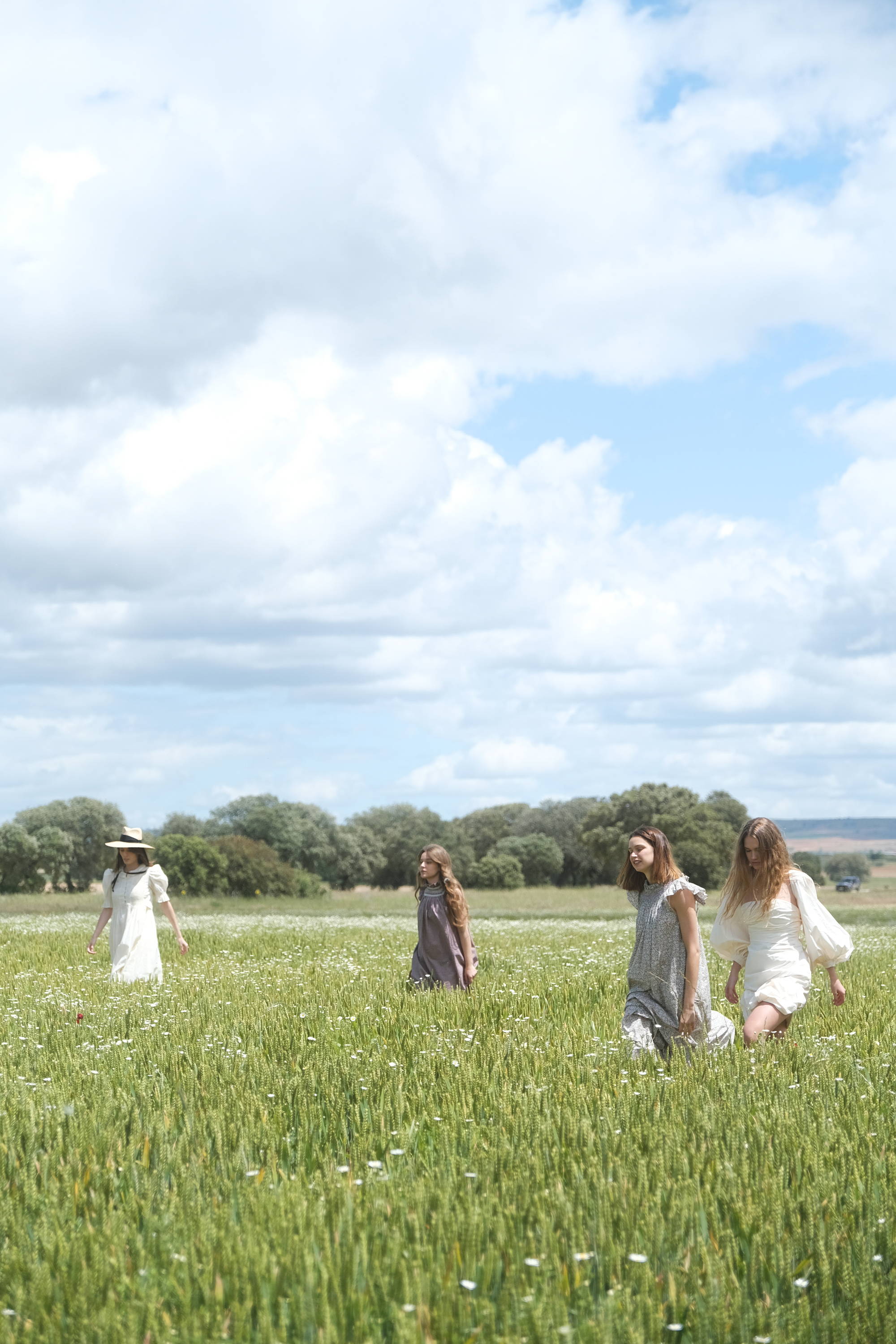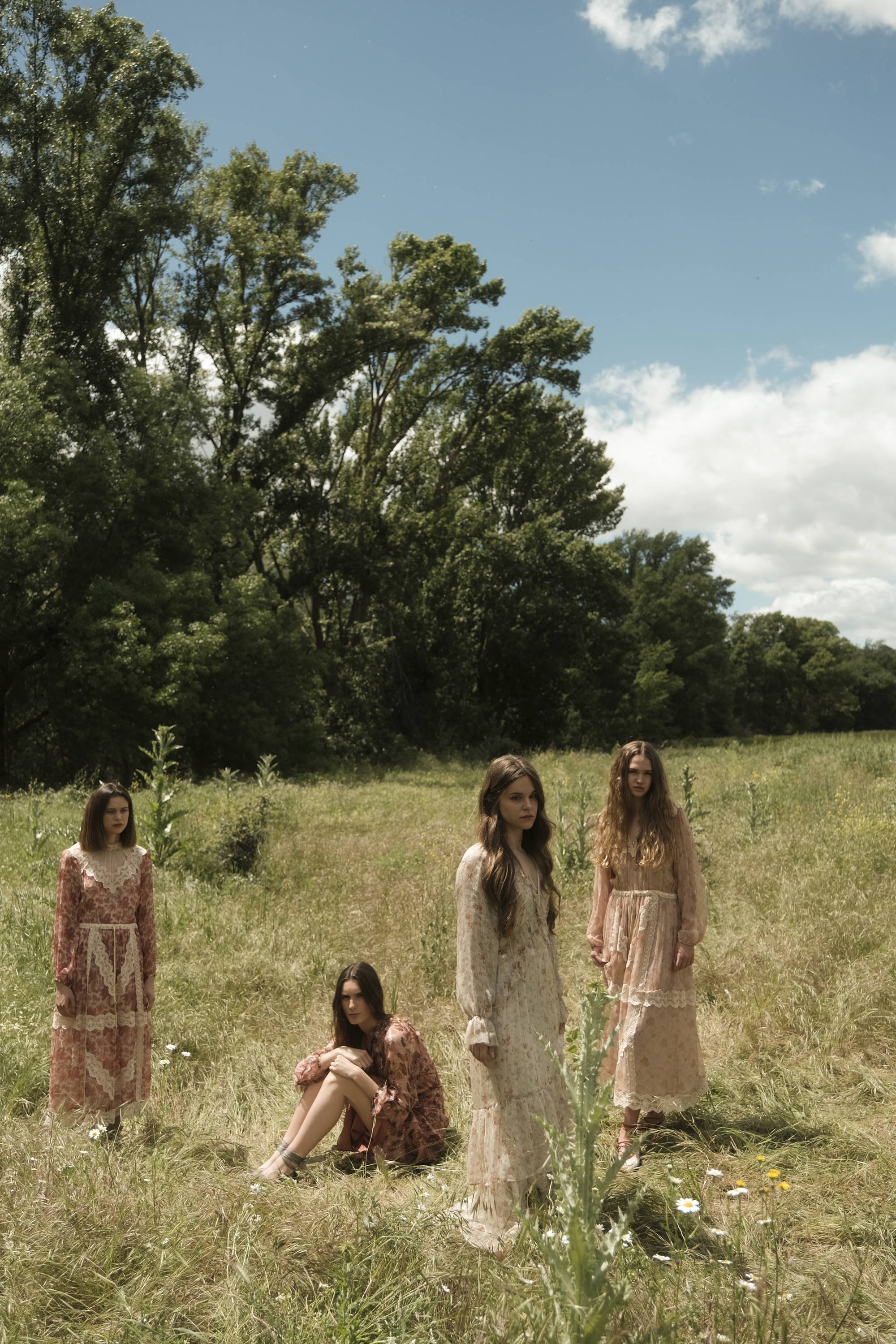 During her trip she encounters new cultures, places and friends who accompany her during her discoveries.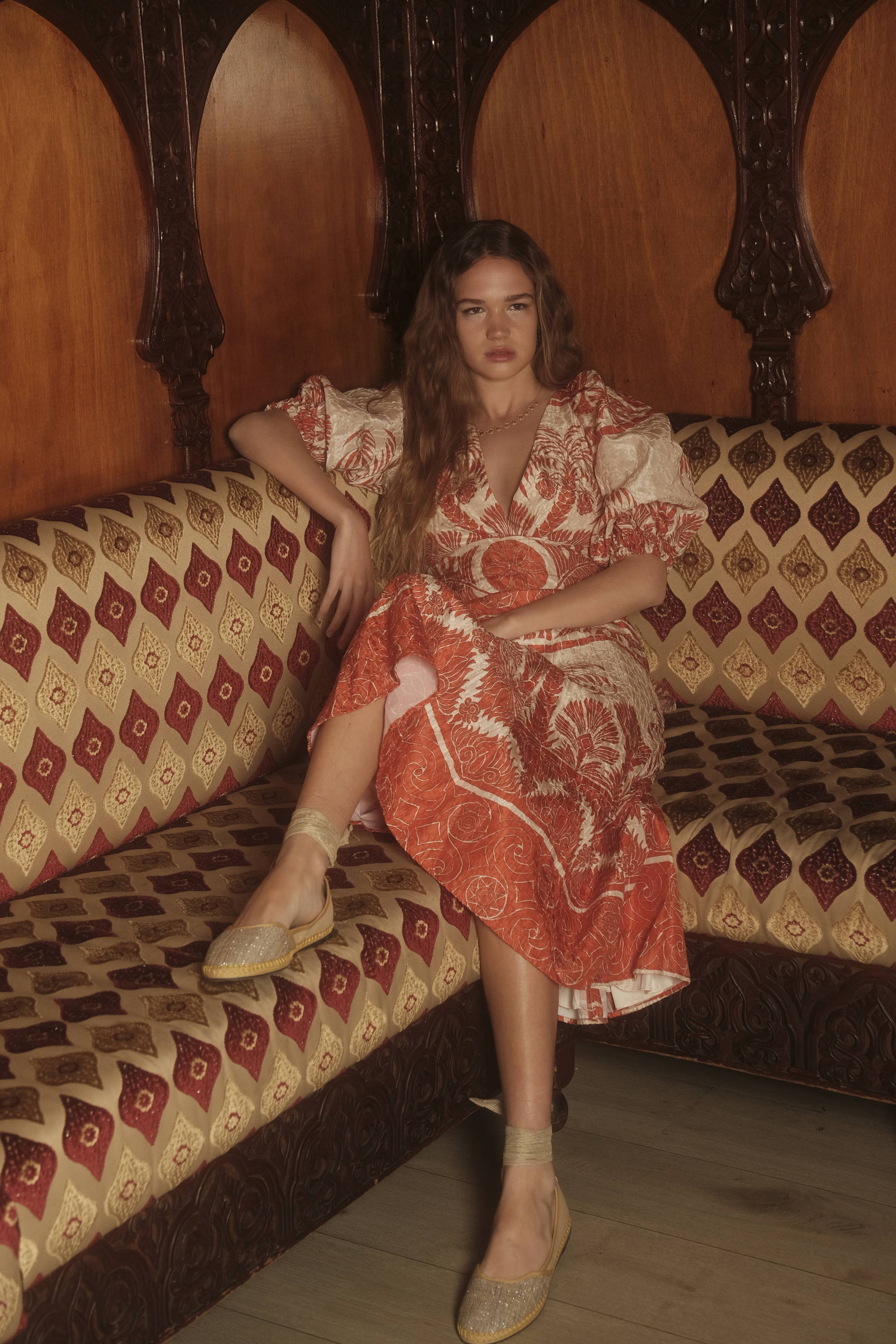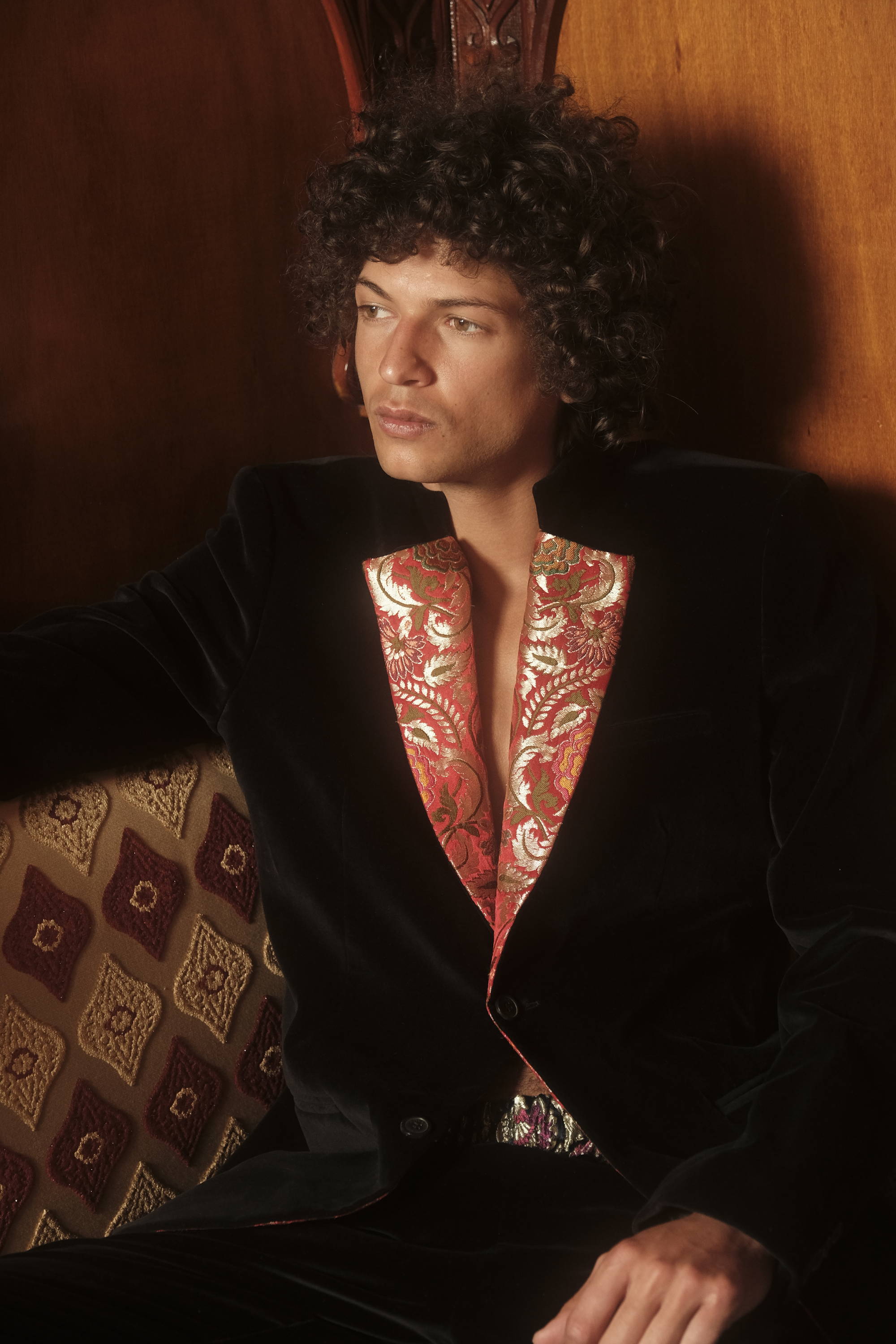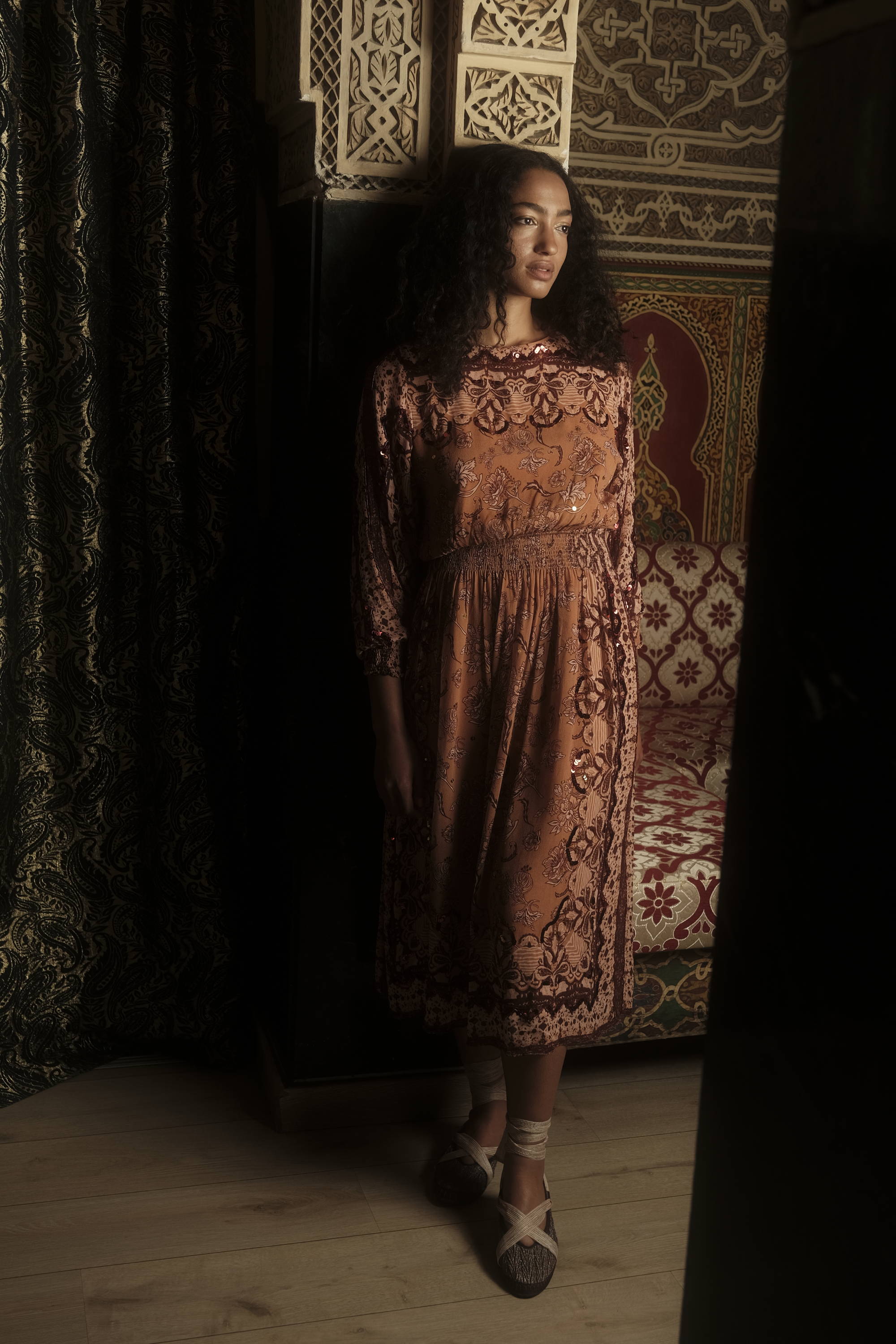 Back in England, she is not the same, a piece of Orient remains in her.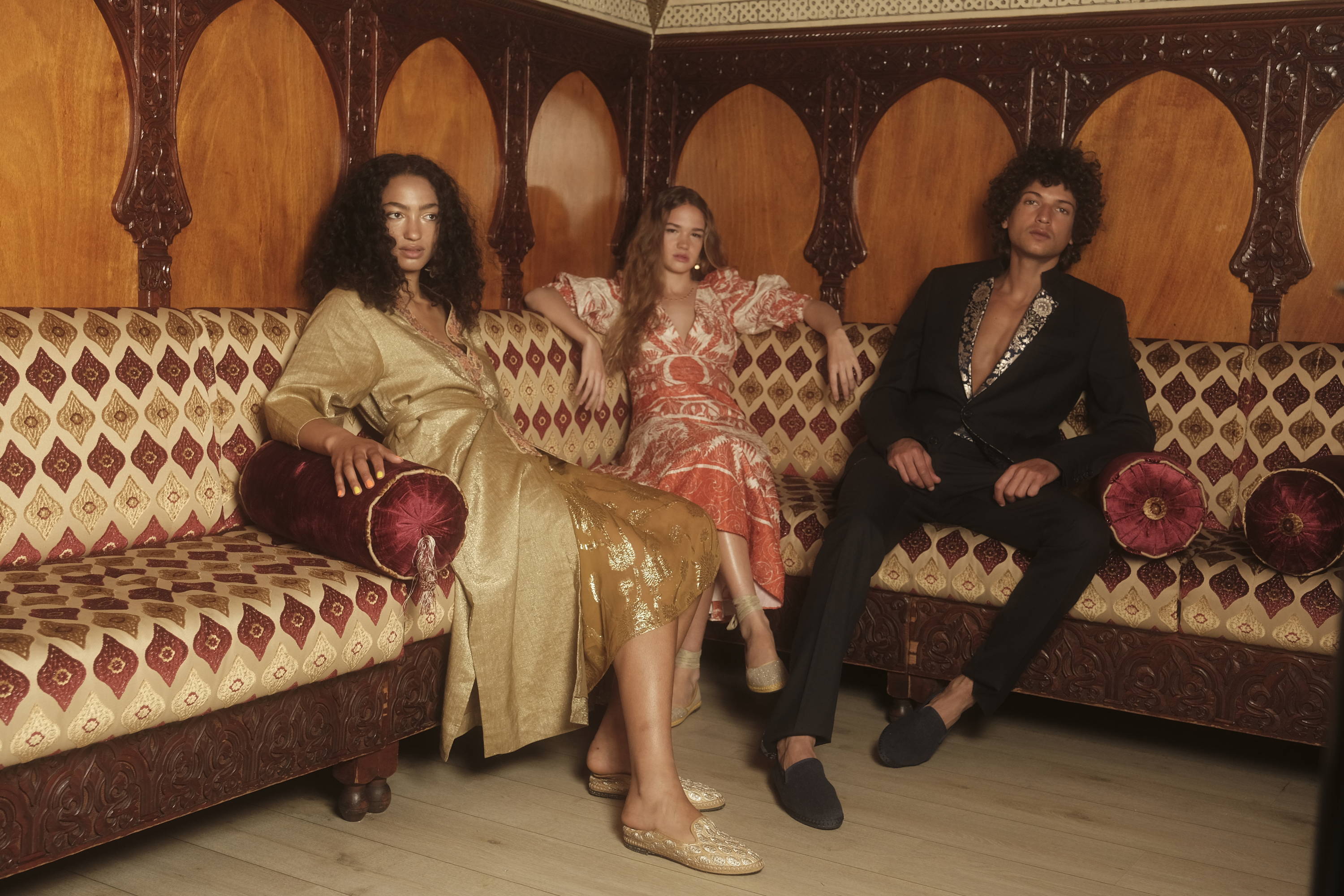 ---
Jo went to the Orient and the result are these shoes.